WHY WILL YOU LOVE PAINTING BY NUMBERS?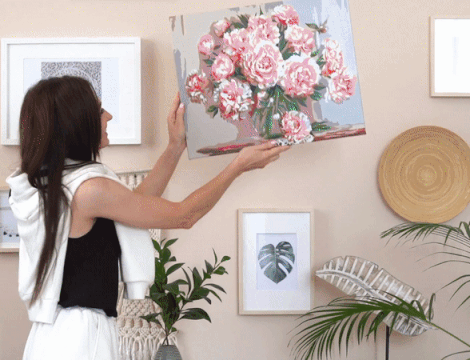 STRESS RELIEVING ACTIVITY
Painting by numbers is scientifically proven to be a stress relieving activity. Art therapy is used by millions of people to work out mental health issues. It helps you set aside your worries, relax and create your own happy place.
EASY TO START
Painting by numbers doesn't require any painting skills to start. All you need to create your own piece of art is to follow the instructions and enjoy the process.
PERFECT GIFT
Whenever you order a collection paint by numbers kit, or a custom one, it is a perfect way to show your care and love to your family members and friends. Choose whatever your loved ones like.
BEAUTIFUL DECORATION
Thinking about filling the emptiness of your home? Paint by Numbers is a great way to make your home more cozy and stylish.
TEAM FUN
If you want to spend some time with your friends or loved ones chatting and doing something in the background — painting by numbers is a perfect activity. You can spend some time with your kids, friends or colleagues. Just try it!